Why Fleet Feet?
When you've been around since 1976, many people ask, "What makes you tick?" For Fleet Feet, the answer lies resoundingly with our dedication to local ownership.
We know the "secret sauce" comes from finding and supporting the right owners to open a Fleet Feet. Owning your own business is tough work; owning your own business that also simultaneously builds and sustains a local running community requires leaders lit from within by passion and a desire to truly change lives.
Our 50-person Store Support Team in Carrboro, N.C. exists to help those business owners, who run over 170 locally owned and operated locations and counting in 38 states, become better and more efficient at what they do. You won't find a group of people more committed to helping local owners help local running communities than you will at Fleet Feet.
If you have a desire to become a part of something that truly changes lives, then we want to meet you.
Owning a Fleet Feet franchise has allowed me to help the people in my community become more healthy and active. I work for myself, do something I'm extremely passionate about, and change people's lives.

Christi Beth Adams
Nashville, TN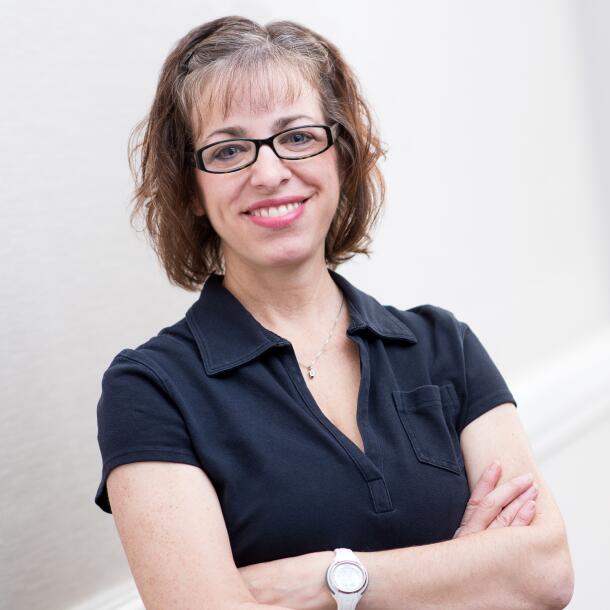 Meet Robyn, Your New Best Friend
Hello! As the corporate office's longest-tenured employee and Vice President of Development, I will be your first point of contact. Whether you dream of opening a new franchise, operating a store, converting your independent running store, or selling your independent running store, I can walk you through the process, answer questions, and help you to make your dream a reality. ... But I'm not the only one! You'll also meet Brian, Frank, Lisa, Matt, Vicky, and others who will help you with site selection, lease negotiation, buildout/remodels, training, and on-boarding in all aspects of operating a Fleet Feet store. I encourage you to submit an inquiry form to start the process. We look forward to meeting you!
Meet our Owners and Operators
See and Hear it from our Owners...